---
---
Mon 17:45 - 19:00
with Emma Cayless
---
---
Mon 19:15 - 20:30
with Emma Cayless
---
---
---
"The body is your temple. Keep it pure and clean for the soul to reside in."
–B.K.S Iyengar
---
Not exercised for a while?
Why not book in for a functional movement screen to identify any mobility or motor control dysfunctions
10:30 - 11:30
Jill Reedbrown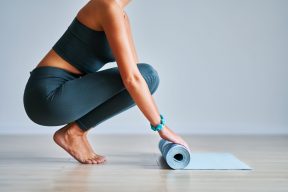 ---
---
Restorative Yoga and Yoga Nidra
18:30 - 20:30
Annah Herbert
---
---
---
Are you a passionate, professional qualified Teacher in
yoga, qi gong, Tai chi, meditation, pilates or anything health related?
if yes we would love to meet you
---
Sundays 10-11am
with Anna Waite
---
---